425+ Pound Integrated Bow Sac Ballast System - by Fatsac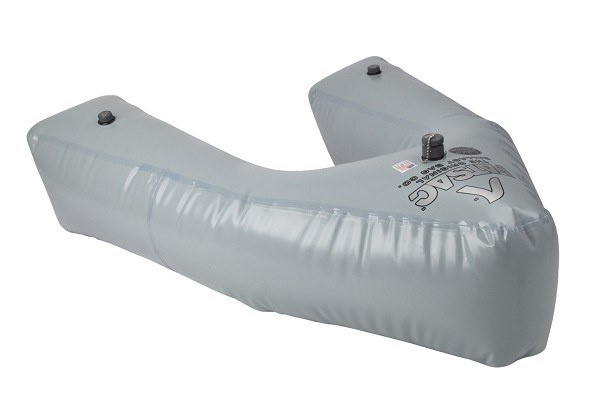 Fatsac Ballast & Fittings
Part number: FHW711
425+ Pound Integrated Bow Sac Ballast System - by Fatsac
Regular Price: $569.00
Sale Price:

$398.00
Description
Fatsac 425+ Pound Integrated Bow Sac Ballast System

The Fat Sac Integrated Bow Sac is designed to fit under the seats of open bow boats adding needed weight to the front of the boat for the perfect weight distribution. It will fit under the seats of any open bow boat so it's out of the way and the seats are still available for use.

Fittings included with this bag
(1) W730
(3) W731
(1) W749

Dimensions
Body: 20 x 29 x 12 inches
Arms: 32 x 12 x 12 inches

Weight - 425+ Pounds. / 192 kg.
MID: -5195